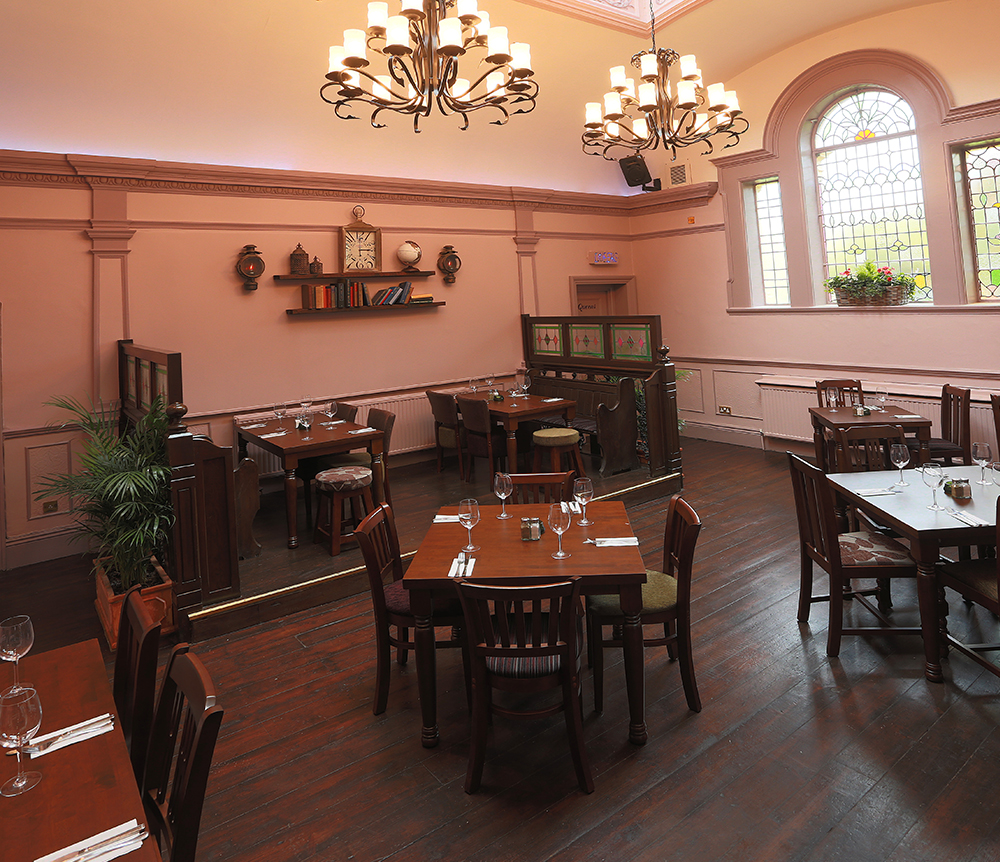 Welcome to The Kings Head.
Take a look at our menus:
Starters & Sharers
Take a look at our tasty starters and sharers; why not enjoy one with friends? Our Kings sharer includes our cheese topped homemade burgers, steak bites and onion rings!
Mains
Take your pick from one of our delicious main meals – including the Kings freshly made Burgers, homemade Fish & Chips and 10 Oz Steak cooked perfectly to your taste.
Sunday Menu
Take a break from cooking and enjoy one of our tasty roasts with all the trimmings and lashings of gravy.
Saturday Brunch
Treat yourself to a freshly cooked breakfast to kick start your weekend  – including the Kings Full English, Eggs Benedict or Triple Stacked American Pancakes…
Senior Citizen Menu
Choose from one or two courses, both include a free drink.
Sandwiches & Sides
All of our sandwiches are served on a bread of your choice, accompanied with homemade chips and salad.
Jackets
Large, oven baked potato, served with salad & a tasty filling of your choice.
Children's Menu
Our Children's menu offers tasty mini meals, perfect sizes for mini mouths.
Dessert Menu
Whether enjoyed at the end of the meal of one its own – treat yourself to one of our delicious desserts!